Where kids have fun at the dentist
Schedule Appointment
Welcome to Granger
Pediatric Dentistry
We strive to combine a calm but fun atmosphere with state-of-the-art pediatric dentist equipment to provide your child with the best dental experience. We also provide Spanish-speaking staff and doctors to ensure well-understood treatments and care. When necessary, we offer conscious sedation, IV sedation, and general anesthetic appointments at Primary Children's Medical Center and Family Surgical Suite. We promise outstanding care, in all aspects, for you and your children.
Patient Experiences
My kids love this dentist office. We love Liliana, she is so great with my kids and makes their checkups so much fun. She is very thorough and patient. She always does such a great job!

Amanda G.

Had my first appointment with three of my boys and had Yessenia as the assistant and she was wonderful with the kids . My boys felt comfortable and happy after assistant was very kind and silly with them made them feel really happy with there experience here at granger . They love coming here. We Love Granger Pediatric Dentist !!!!

Jessica A.

This place is awesome! The nurses try their best to make everyone smile! my child's very first experience was Amazing with this staff.. Love it!!

Cristina G.

It was the first time here and Nicki was seriously the BEST! She has great skills with kids,she made coming to the dentist fun:) I would definitely recommend coming here !

Aby B.

We have been to many dentist in the past and my kids love it here the fish tank the staff just over all amazing experience

Charley P.
Check Out Our New Offices
We are now open for business at Fairbourne Station! Come check out our shiny new home.
Take Tour
Connect with our community
Together, we can do great things!
Follow Us On Instagram
Our Pediatric Dental Blog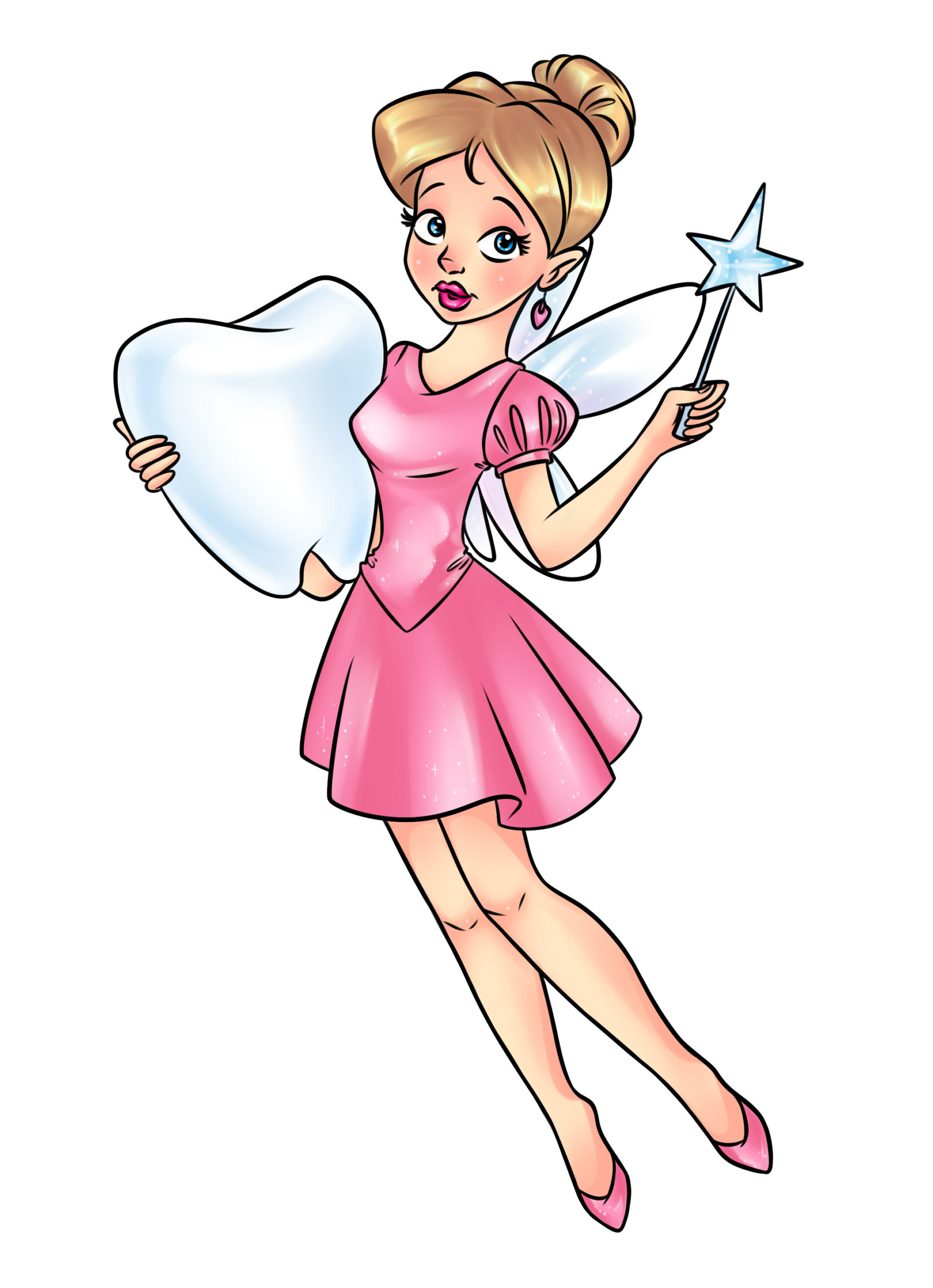 5 Awesome Facts About The Tooth Fairy
The tooth fairy is a special magical creature that loves all things teeth! The tooth fairy flies to the homes of every child that loses a tooth and bestows money to the kids that place their fallen teeth under their pillow before they go to sleep. However, the tooth fairy especially likes teeth that...
Read More
Read More
Questions? Contact Us!